Five Undiscovered Places for a Road Trip in Europe
Europe is filled with adventure, wonder and some scintillating sights to behold. A dream destination for anyone who likes to travel. The scenery is breathtaking, the roads are some of the best to go on a drive and the people are some of the nicest in the world. When thinking of Europe many a place comes to mind. The Swiss Alps, the Eiffel Tower and so on and so forth. The beauty about Europe is that there is so much more to it than these iconic places.
The roads in Europe are amongst the best in the world. It's a great getaway from the hustle and bustle of modern life. The really great part is that there are many places that you may never have heard of, which are great locations to plan your next road trip. Each of these locations draw much smaller crowds, making it all the more exciting for your friends and family to have fun all by yourselves. We've handpicked 5 of these locations, so you can plan your next road trip.
1. On the road from Madrid to Pedraza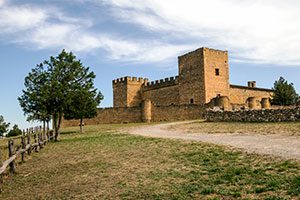 Beautiful medieval villages surrounded by picturesque greenery. If this seems like your kind of road trip, then, a spain road trip from Madrid to Pedraza is the ideal destination. With the sun raining down on you and flower fields all around you, there's no end to the fun you can have here.
2. Discover the Scotish Highways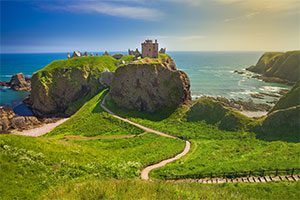 Slowly but surely more and more people today are discovering the wonder that is Scotland's highways. Rugged castles, tall trees and lush meadows invite visitors to get lost. This part of the world will bring out your love for nature and all things ancient.
3. Around the bend in Romania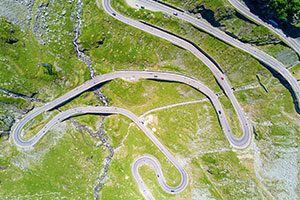 Imagine traversing some high speed bends through the most beautiful of sceneries. Sounds exciting? The Transfagarasan highway in Romania is the best place to let loose and leave it all out in the open. This incredible location was even shot as part of the famous Top Gear series.
4. BRNO in the Czech Republic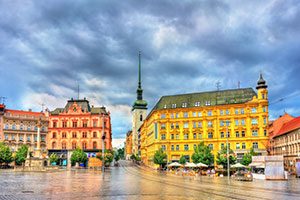 Fine wine, breathtaking views and terrific road. What's not to like? Once you're done taking in the view, enjoy over 54 varieties of wine and unwind. There's so much to see that you're likely to pull over almost every nook and corner to catch sight of something new.
5. Unwind at Klausen Pass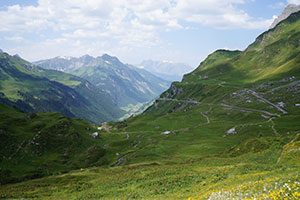 Surrounded by lush alpines, driving through a windy road with some exquisite scenery. Sounds like something from the movies. If you haven't driven down Klausen Pass in Switzerland, a visual treat is waiting for you. There's even a car race that takes place once every five years.